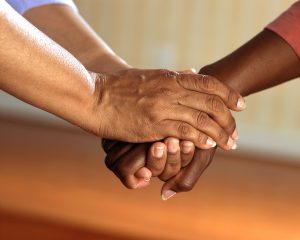 The COVID-19 Pandemic has drastically changed many aspects of society and has had a major impact on Texas residents' lives. One group has been hit particularly hard: Texas nursing home residents. Nursing homes' communal living spaces, as well as their clustered groups of elderly, ill, and otherwise vulnerable patients, have made them especially susceptible to the virus. According to a recent news report, nearly half of the reported COVID-19 deaths in Texas have occurred at nursing homes or assisted living centers. Almost 200 nursing homes in the state have reported cases of COVID-19, but public health advocates believe that there may be more unreported cases
Responding to this crisis, Governor Greg Abbott announced earlier this month that the state will begin testing all nursing home residents and staff for COVID-19. Up until now, the state has mainly tested residents and staff at facilities where cases have been confirmed, or those who show symptoms. However, the virus is known to be asymptomatic in some people and can easily spread even before symptoms begin. As a result, this new mandate for testing all residents and staff members was welcomed by public health advocates across the state.
The testing will be done in partnership with nursing homes and state health agencies. Although the current pandemic is unprecedented, nursing homes are still expected to act with due diligence to take care of their patients. This includes implementing social distancing measures, having staff and caretakers practice proper hygiene, and working with state and local agencies to implement testing quickly and without delay.