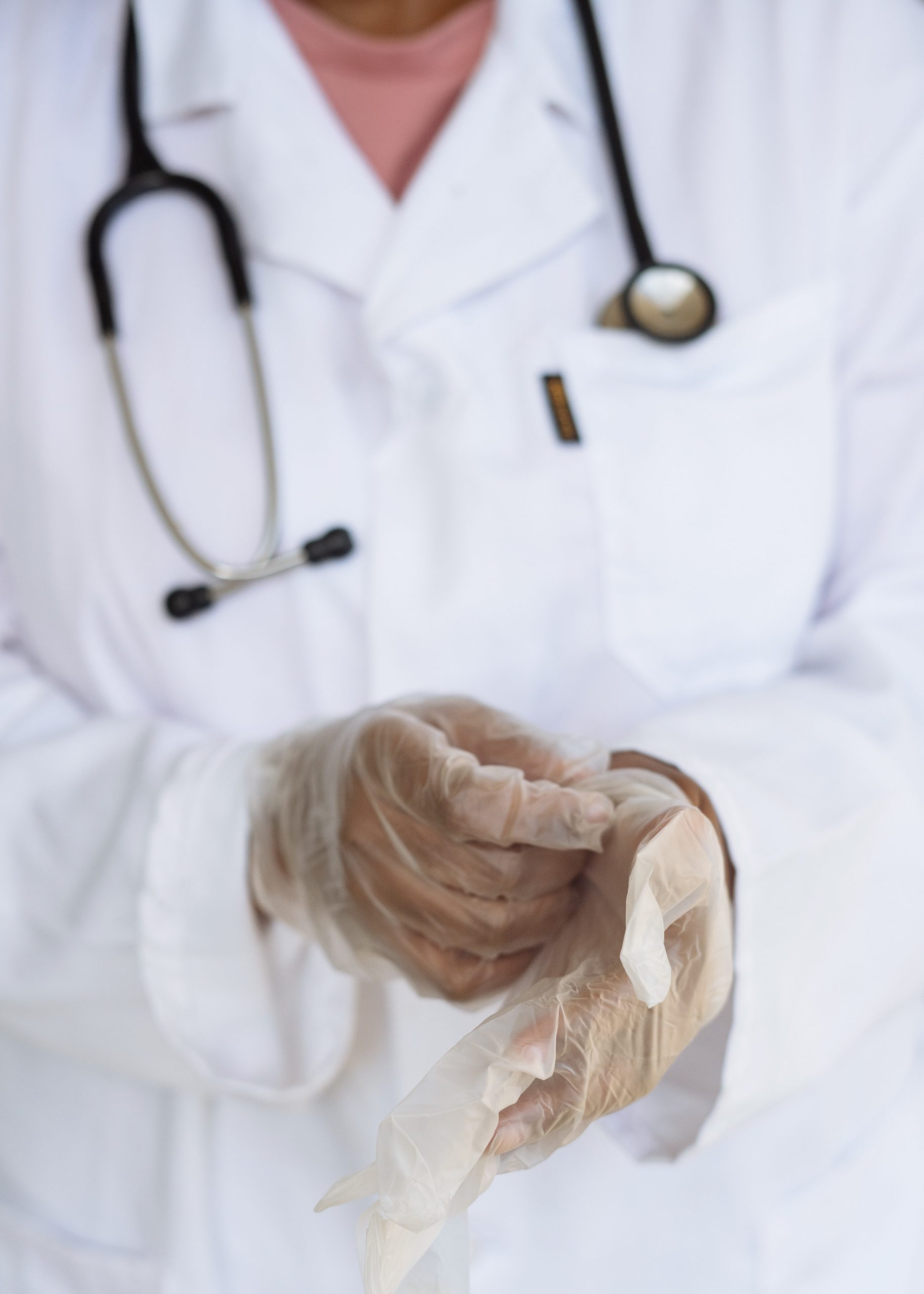 A legal suit has been filed with the New York State Nurses Association against the State of New York regarding what they allege to be "grossly inadequate" coronavirus protections.  The Complaint alleges a lack of testing, and N95 masks as they attempt to treat patients who have contracted the disease.  News reporting outlets have been discussing employees concerns for safety in all industries nationwide for weeks as the country races to stop the disease.  Without proper safety measures in place workers are left vulnerable to getting sick as they work to heal patients. I believe we will see more legal battles like these in the future as the deadly pandemic has all workers fearing for their lives and livelihoods all at once.  In other parts of the country many workers are not ready to go back to work amid safety concerns but are being told they will lose their jobs if they do not.  The virus has changed the business landscape and how work is to be conducted now, and in the future.  Worker safety must be at the forefront of employers currently and in the future as workers head back to work who got furloughed.
Did you or someone you know work at a hospital, clinic or other medical services provider that failed to properly protect the workforce?  Did you become seriously ill or worse, a loved one died due to the virus being passed on to them at the workplace?
The attorneys at Carabin Shaw understand the devastating physical, psychological, and financial toll this can have on a person and their loved ones. We possess the unique skills and experience to overcome the various challenges that this type of case can often present. Our attorneys have successfully represented countless Texas victims and their families. Our clients have recovered substantial amounts of compensation, which have included payments for medical bills, lost wages, ongoing treatment, and, in some cases, pain and suffering. These injuries can have lifelong consequences, and your rights and remedies should be addressed. Contact our office at 800-862-1260 to speak to a dedicated Texas injury attorney.