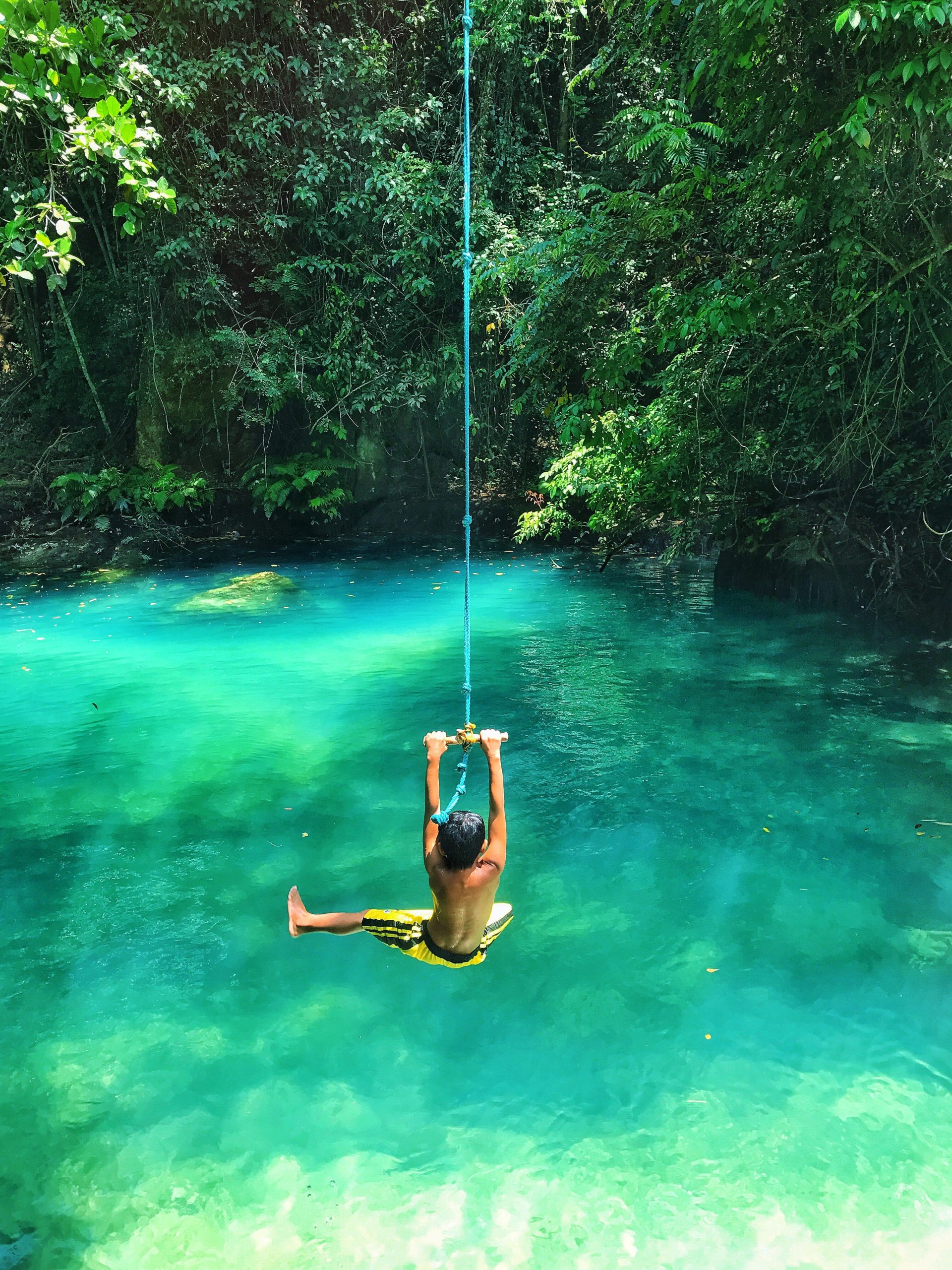 Every year, Texans enjoy the outdoors by relaxing and enjoying time at the beach, lake or rivers here in our state.  A beautiful breeze and the refreshing water in makes for a relaxing day in the sun.  Despite the benefits and many pleasures these outdoor bodies of water provide to its users, there are also risks involved.
Sadly, too many of these excursions end in tragedy.  Beaches, lakes and rivers drownings (also known as open water drownings), boating accidents, and other mishaps happen all too often. 
Many different circumstances can contribute to an open water drowning accident.  Careless play in the water, such as jokingly holding somebody under the water without intending harm, can lead to a drowning.  Somebody could be driving a watercraft and hit a swimmer, causing them to drown.  Safety gear could fail.  
In open water areas with lifeguards, a lifeguard may have been responsible for failing to notice a drowning swimmer.  The employer of the lifeguard may also be considered to be at fault due to the legal doctrine of respondeat superior.  The responsibility for a lake drowning may be held by anyone of these parties, or by all of them, depending on the circumstances surrounding the incident.
If a child drowns while under adult supervision, it may be a result of negligence on the part of the adult. Negligent supervision accounts for many open water drowning accidents involving children.  There may be an incorrect assumption of the swimming proficiency of the child on the part of the adult, or neglect to realize a body of water is more dangerous than it at first appears.  If a child is the victim of a drowning mishap due to such circumstances, the adult charged with their care may be considered responsible and could face a wrongful death lawsuit.
When our attorneys are called to investigate the circumstances of an open water drowning, they will begin collecting information and evidence about the incident immediately to determine which parties are responsible. The services of an experienced open water drowning lawyer are critical to identify the liable entities and make sure that you receive the financial restitution that you deserve after the loss of a beloved family member to that drowning accident.  Conducting the investigation is critical in determining responsibility on the part of the liable parties.  Carabin Shaw is here to answer your questions during your free consultation.
What Kind of Damages Can be Pursued in the Case of a Wrongful Death due to an Open Water Drowning or Boating Accident in Texas?
If your family member was killed in an open water drowning due to the negligence of another party, you may be able to pursue a wrongful death lawsuit.  There are two kinds of damages that can be claimed in a wrongful death lawsuit.  These damages are known as wrongful death damages and survival damages. 
Wrongful death damages may be pursued in order to assist the family of the deceased, in recovering financially and emotionally from the tragedy that occurred.  Wrongful death due to a drowning accident is a tremendously painful time in any family's life.  What makes it worse is that on top of losing an important loved one in an open water drowning or boating accident, now you are faced with funeral bills and the lack of the person's income if they were a breadwinner in your family.  So, what kinds of wrongful death damages may be claimed?  These include the following:
Various funeral expenses 

Mental and emotional trauma caused by the lake drowning 

The pain involved in losing a uniquely loved person 

Medical expenditures related to the accident 
Survival damages are basically damages that the deceased could have claimed if they had survived the accident. Only one person, usually the victim's spouse, may claim survival damages. In essence, they are standing in for the deceased. A few of the survival damages that may be claimed are as follows:
Medical expenditures, if the victim lived long enough to pay them before they died 

Destruction of property 

Wages that would have been lost if the victim had survived 

Physical and emotional pain and suffering 

Compensation for disfigurement 
The legal issues involved are tremendously complicated, and should not be attempted to be argued by a layperson or an inexperienced lawyer. You will want to have an experienced open water drowning attorney on your side to successfully argue your case. Carabin Shaw has expert attorneys In aquatic litigation available for free consultation.  There are four factors required to pursue a wrongful death lawsuit. These factors are:
The wrongful death was the result of another party's actions or inactions 

The negligence of the liable was directly responsible for the victim's death 

The deceased has family members who are entitled to seek wrongful death or survival damages 

The family left behind has suffered a tremendous financial loss as a result of the accident 
Have you been affected by an open water drowning or boating accident that caused the wrongful death of a loved one?  Contact the attorneys of Carabin Shaw today for a free consultation.  As we have mentioned before, pursuing a wrongful death lawsuit may enable you to achieve financial restitution following a drowning or boating accident.  In the case of injuries sustained, a personal injury lawsuit can allow you to recover wages lost due to the accident, medical expenditures, and other expenses that were incurred.  A wrongful death lawsuit can allow you to recoup your family member's future wages that were lost due to the wrongful death, the expenditures related to funeral services, and the other types of compensation that we have already reviewed. Being free from worrying about the expenses inherent in an open water drowning accident will allow you to begin the process of recovery.
Successful wrongful death lawsuits may also help other people in your shoes. The court costs and payouts involved heavily incentivize companies to change their practices so that the same types of accidents do not occur in the future. Our Carabin Shaw Law Office wants to help you recover financially from the great loss you have sustained, as well as hold the parties responsible for their imprudent irresponsibility. 
Make the toll-free phone call to 800 862-1260 today to receive a free consultation from Carabin Shaw's expert attorneys. We can answer your questions and let you know what legal options are available.  If you have lost a beloved family member due to a drowning, you probably have a lot of questions right now. Our Carabin Shaw attorneys are here 24/7 to help you find the answers to these questions.