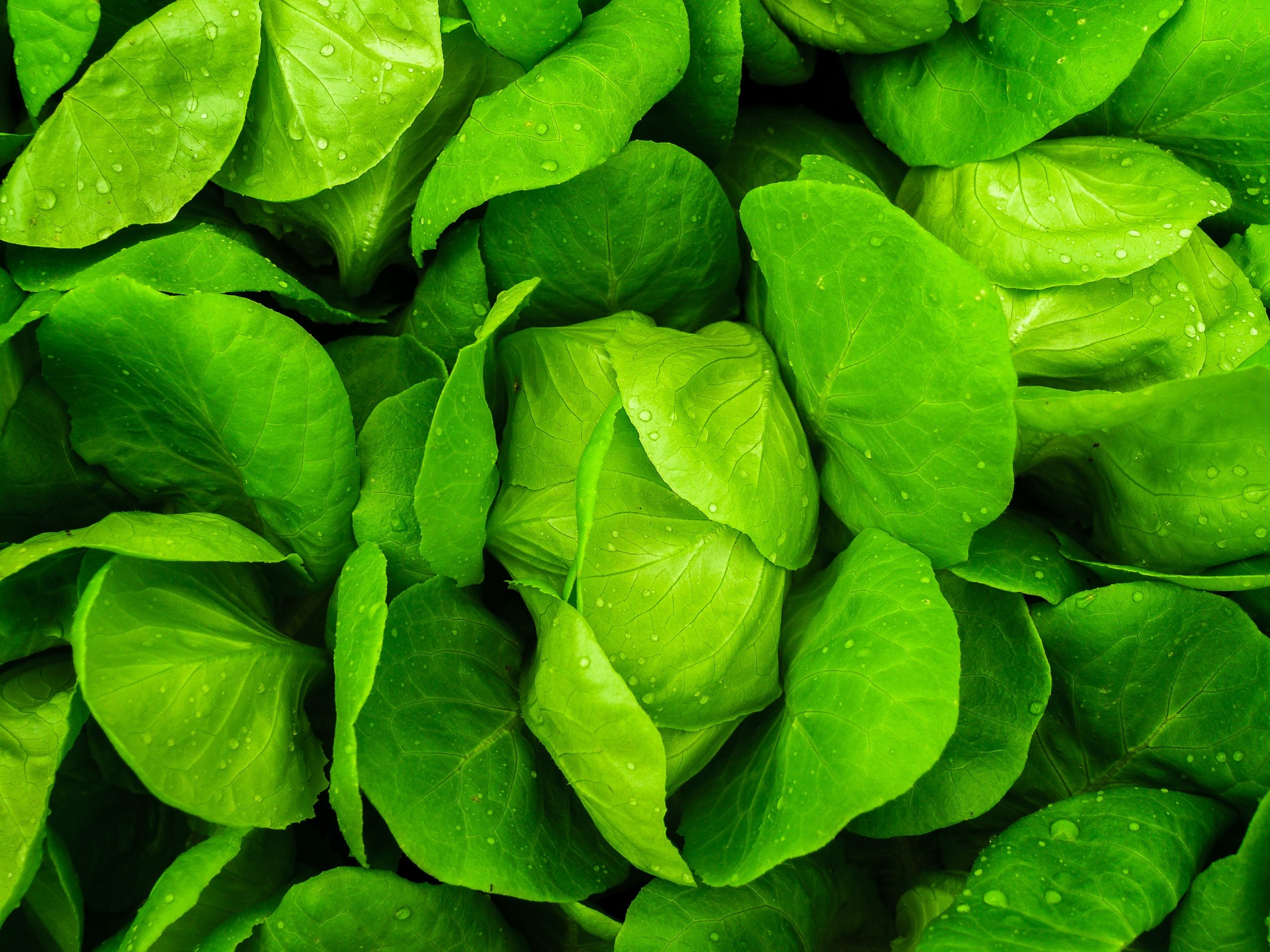 Individuals who suffer a food borne illness in Texas may be able to recover for their damages against the company, restaurant, or grocery store who sold or distributed the contaminated food. Food poisoning is any illness that is the result of eating food that is contaminated with bacteria, toxins, or other pathogens. In some cases, these stomach illnesses are mild and can resolve relatively quickly; however, in other cases, they can have long-lasting consequences on a person's health.
Studies from The Centers for Disease Control and Prevention (CDC) suggest that about 1 in 6 people in the United States suffer from food poisoning every year. Although many different food products can lead to food poisoning, spinach, beef, chicken, and peanut butter, are more frequently associated with outbreaks. Moreover, many restaurants engage in unsafe and unsanitary food processing and handling behaviors that may increase the likelihood of food poisoning. Individuals who suffer exposure may contract salmonella poisoning, Hepatitis A, E. coli, Listeria, and the Norovirus. These diseases and illnesses often cause diarrhea, cramps, nausea, fatigue, and vomiting. It can be particularly dangerous for vulnerable individuals such as young children, pregnant women, older adults, and those with compromised immune systems. In many instances, contaminated food can lead to widespread outbreaks.
For example, the Justice Department recently charged Chipolte, a popular Mexican chain fast-food restaurant, with "adulterating food while held for sale." The company agreed to pay a $25 million fine to resolve criminal charges that they were facing for selling contaminated food. Chipolte admitted that they served tainted food between 2015 and 2018, which resulted in over 1,000 people falling sick with the Norovirus. The company stated that the foodborne illness was likely the result of unsafe food handling by their employees. In response to the illnesses, the company revamped its food safety policies and procedures to limit the likelihood of food poisoning.
Texas food poisoning lawsuits fall under the state's product liability laws. Procedural and evidentiary rules regarding these cases vary depending on the circumstances of the food poisoning. Plaintiffs in these cases often face difficulties proving that their illness was the result of a specific food item. Civil food poisoning lawsuits can be challenging, and victims should seek an experienced Texas product liability attorney to assist them through this process.
Have You Suffered From a Food borne Illness in Texas?
If you or someone you know has suffered from food borne illness or disease in Texas, you should contact the attorneys at Carabin Shaw. We have over 25 years of experience advocating on behalf of injury victims in Texas. Our attorneys have a personal commitment to ensuring that their clients receive the highest quality representation and recover the damages they deserve. Our clients have recovered substantial compensation for economic and non-economic losses that they suffered because of another's negligence. We have the skills and experience to handle various types of personal injury cases, including those stemming from Texas car accidents, defective food items, medical malpractice, and slip and falls. Contact our office at 800-862-1260 to schedule a free initial consultation with an attorney at our law firm.