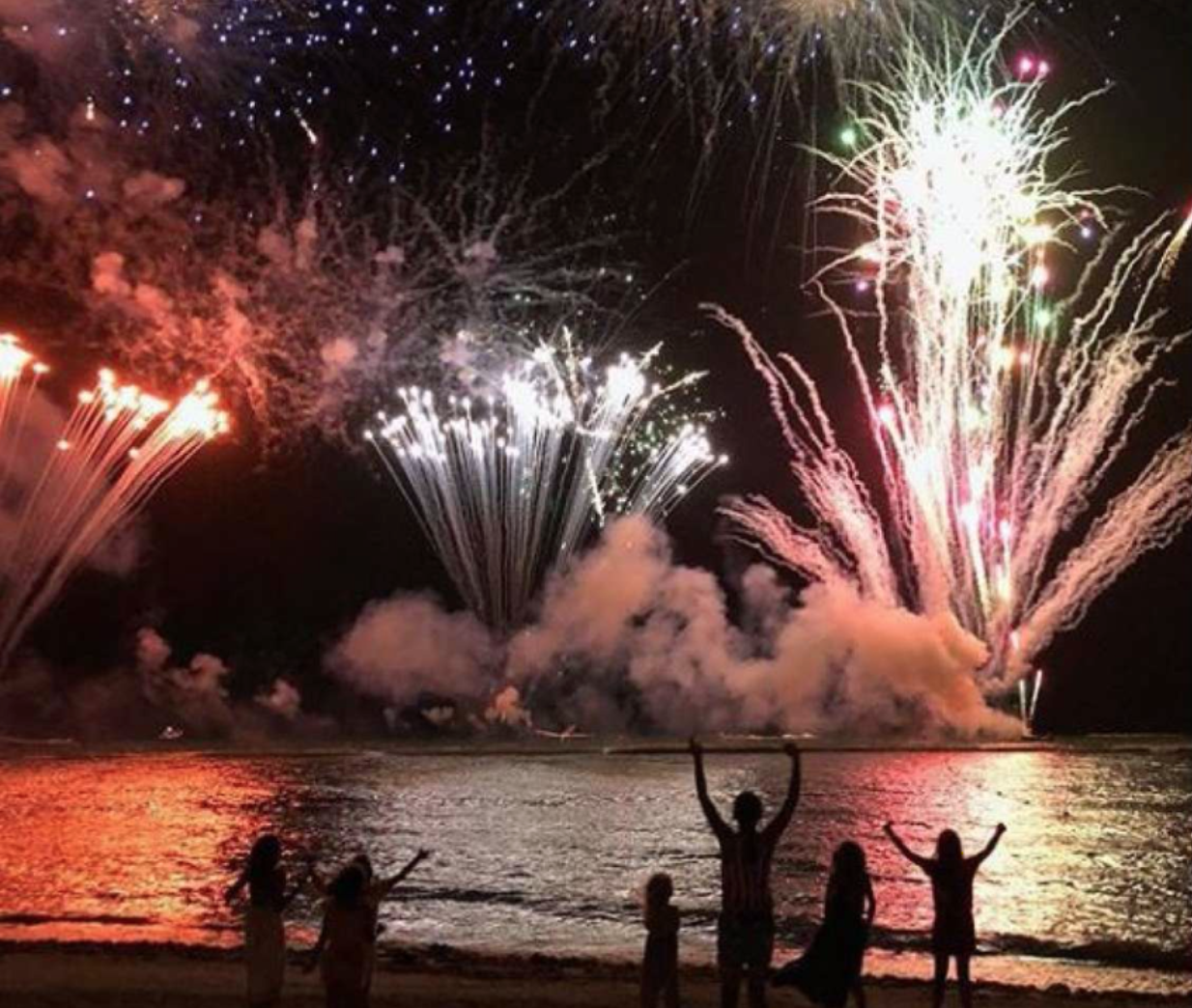 Friday, July 3, 2020, SAN ANTONIO, TEXAS–Fireworks are a time-honored and much beloved tradition on the July 4th Weekend.  But this year, fireworks celebrations across the country may be cancelled or reduced due to Covid-19. Many people will now celebrate the holiday at home or at a neighbor's house. Here are suggestions for staying safe and avoiding a visit to the hospital from do-it-yourself-home fireworks.
Backyard fireworks can be dangerous, causing serious burns, eye injuries and even death. According to the American Academy of Pediatrics, fireworks should only be handled by a well-trained adult — and that includes sparklers.
Children under 15 account for more than a third of the injuries, which included burns and wounds to the hands, fingers and arms, the head and face, and eyes. Some of the most severe and fatal injuries happened when lit fireworks seemed not to work correctly and were being held by the victim when they exploded.
The only really safe way to watch fireworks is to view a display put on by professionals.  Here's why:
Type of Fireworks:
Sparklers.

Sparklers seem like they're fun for all ages, but they can actually cause severe injuries. According to

ABC News

, sparklers can reach an astonishing 2,000 degrees and account for 16 percent of all firework-related injuries.

Firecrackers.

The purpose of firecrackers is to explode and make loud noises. The dangers lie in exploding too early and causing injuries to hands and eyes.

Fountains.

Fountains sit on the ground and shoot off a shower of colorful sparks. They're pretty, but can cause burns and eye injuries.

Rockets.

Rockets, which whistle as they go into the sky and explode when they reach their peak, are the closest thing you can get to a professional-looking display in your backyard. They are extremely dangerous and are even illegal in many states. Risks include explosion and fire.
Dangers
According to one article from the American Academy of Pediatrics, "Every type of legally available consumer firework has been associated with serious injury or death, and close adult supervision is not enough." Many parents think that as long as they keep the fireworks away from their kids, it will keep them safe. 
Nearly one-fourth of the children who were injured from fireworks weren't actually handling the fireworks. They were just bystanders. The accidents happened so fast, by the time the parents could react, it was too late.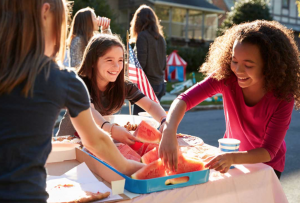 When it comes to how to have a backyard July 4 celebration, avoid purchasing fireworks. Try other at home entertainment such as cookouts, outdoor movies in the backyard, water fun such as sprinklers and soakers, or a televised firework show. Enjoy the day with family and friends but be sure to do so safely.
If you, a family member or loved one has been injured or has suffered an injury due to negligence, accidents, or another physical trauma due to the misuse of fireworks or other serious incident, contact an attorney who specializes in these cases to review your legal options.  You may be entitled to compensation for damages, medical treatments, and lost wages due to the event.  
Lawyers at Carabin Shaw help clients get the care and attention they deserve after a serious incident.  Our experienced attorneys represent people and families who have suffered catastrophic injuries and tragic wrongful deaths throughout the state of Texas.  If you or a loved one has been injured contact us today at (800) 862-1260.
The personal injury attorneys of Carabin Shaw provided the information herein as a community service.