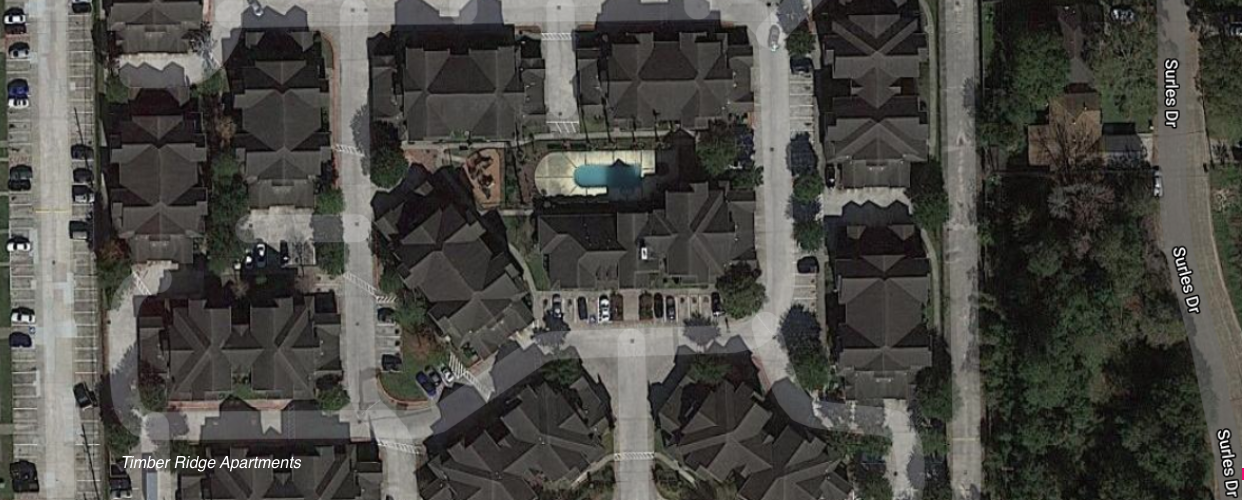 Week of April 27, 2020:  Houston Area – Three little boys under the age of five drowned or near drowned over the course of three days in the Houston area this week. On Monday, a 4-year-old boy drowned in a northeast Harris County apartment pool.  Authorities stated that he got away from his family and fell in a pool at an apartment complex in northeast Harris County.
According to authorities, the incident happened just before 6 p.m. Monday at the Timber Ridge Apartments on Aldine Bender near Surles Drive.
According to Harris County Sheriff Ed Gonzalez, the 4-year-old was supposed to be in the care of his family when he wandered away from the apartment and managed to get into the pool area. 
Swimming pool safety experts fear the number of drownings will rise as parents are now working from home and children are out of school due to the coronavirus. According to data collected by the Help and Hope Organization, as of April 24th this year, 14 children have already drowned in Texas.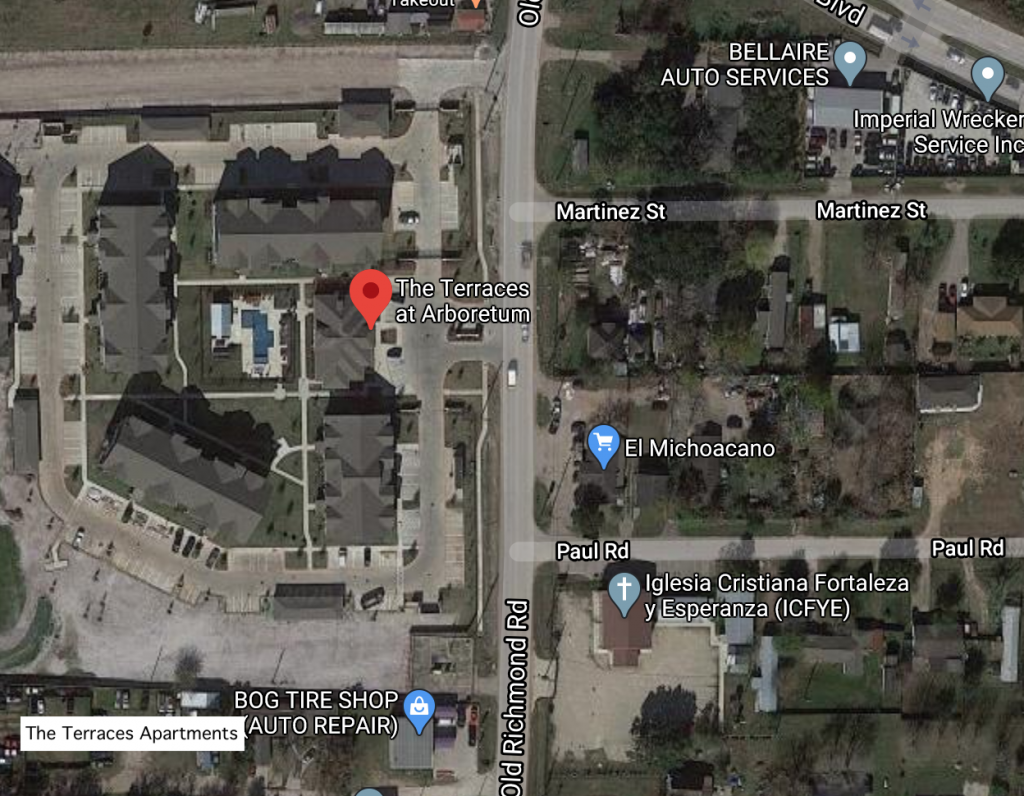 On Tuesday, another 5-year-old boy drowned in a Sugar Land pool. Security cameras at the apartment complex captured the drowning on camera, according to Fort Bend County Sheriff Troy Nehls.
"A video camera at this pool does show this small boy, 5-years-old, scaling the fencing around that pool and then ending up slipping into that pool," Sheriff Nehls said.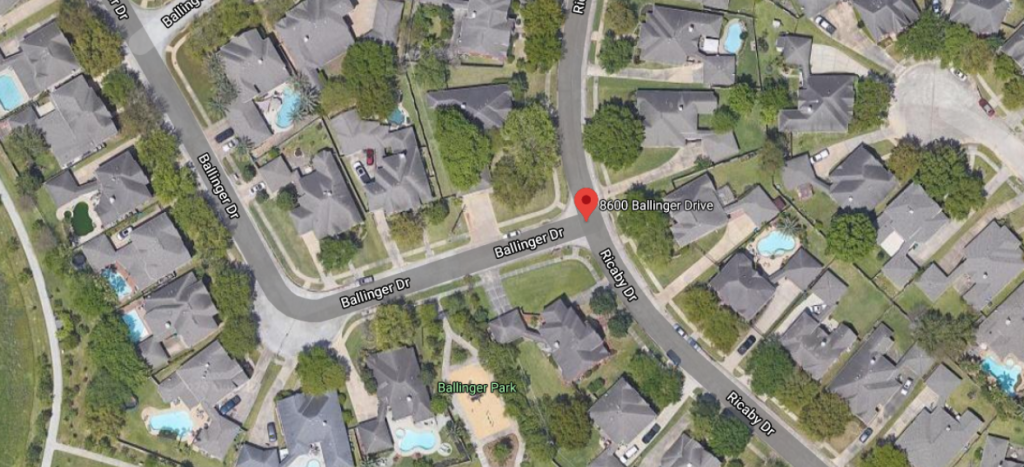 On Wednesday, a 1-year-old child was found unresponsive in a home pool near Jersey Village, according to Cy-Fair Fire Department. The child was resuscitated by bystanders before being airlifted to the nearest hospital in serious condition. The child's current status at this time is unknown. The incident happened at the 8600 block of Ballinger drive in the Willowbridge subdivision on the northwest side of Houston.
All three incidences touched Deonesia Grays' heart, who is a mother of two. Grays said she lost her 4-year-old daughter, Bria Harvey, on Memorial Day in 2005 at a southwest Houston apartment pool. 
Grays said she wants all parents to know it can happen to them too, though she hopes it never does. She created the nonprofit Bria's House to spread awareness about child drownings.
"They just need to be more vigilant when it comes to their kids, especially in this time. I told myself I wouldn't allow her to go until I was ready for her to go with me but when the other kids and the parents were ready to go, I kind of relaxed what I said and allowed her to go," Grays said.
"The parent asked [Bria] to have a seat because a smaller kid had taken off running and the minute she (the watching parent) turned her back my daughter jumped in," she said.
Ms. Grays said she was walking back to the pool with food and towels in hand when she heard the parent scream out her name. Bria did not survive.
"My story is going to help some person that looks like me and let them know that yeah it can happen. I was there but not physically there. She wasn't unsupervised. It can happen," she said.
It's the right time to brush up on how to childproof your pool, maintain a safe swimming environment and ward off tragic accidents. Pools are meant to be enjoyed, so take these steps to keep them safe and fun. To better understand the nature of pool safety, keep a few things in mind:
Sadly, the possibility of

pool injuries and fatalities

is very real. Drowning is the leading cause of unintentional death for young children aged one to four. In 2018, between Memorial Day and Labor Day, at least 148 children under 15 years old fatally drowned in swimming pools or spas. For every death, twice as many children are hospitalized for injuries. 4-6 minutes underwater is enough to cause irreversible brain damage.

Portable "toy" pools require security measures just like their permanent in-ground and above-ground counterparts. Portable pools account for 10% of drowning fatalities of children under 15.

There's no single safety device or protective measure that will completely childproof your pool or spa, or prevent every possible accident. Incorporate several types of the safeguards listed here into your pool safety plan.

Devices and barricades aren't a substitute for an adult with a watchful eye. Never allow a child near water unsupervised, even if they can swim.
If a family member or loved one has been injured or has suffered a wrongful death due to pool or water related incidences, contact an attorney who specializes in these cases to review your legal options.  We have at your disposal one of the top attorneys in the nation on pool and pool litigation in the state.  In this type of situation where you or your family member is injured there may be compensation for damages, medical treatments, and lost wages due to the incident.  
Lawyers at Carabin Shaw help clients get the care and attention they deserve after a serious incident.  Our experienced attorneys represent people and families who have suffered catastrophic injuries and tragic wrongful deaths throughout the state of Texas.  If a loved one has been injured or worse, contact us today at (800) 862-1260.
The personal injury attorneys of Carabin Shaw provided the information herein as a community service.